About Ryan "Ryno" Vaught
Ryan is known as one of the most innovative brokers in the area. In the last few years he has personally brokered over 35 million in Chico with a career close tally of over 350 transactions. He has worked with and consulted for many of the local property managers and real estate brokerages. His companies have serviced and advised nearly all the large real estate related businesses in the Chico area. Ryan's real estate sales team is know for their cutting edge techniques such as paperless technology, digital signatures, online scheduling and much more. His property management team is known for taking the busy work out of day to day management of real property, and giving owners and tenants better service using technology. Ryan himself is a successful real estate investor and broker.
Brokerage, Cash flow & Growth Management
Leverage, Partnerships & Transaction Planning
---
As a general contractor Ryan has developed, built and managed new construction multi-family projects. His operator experience contribute additional value to the financial and strategic choices developers and builders face. Ryan is also a successful rehab, remodel and ADU developer. Take a look at a dramatic period renovation on a dilapidated multi-family property.
---
Personal
Ryan loves to give back, and feels strongly that volunteerism and charity is a necessary part of a balanced life. Ryan and his wife love to travel and take pride in simple, and rewarding activities. Ryan and his wife are actively involved with their church and several charities. Ryan has served on the board and remains involved today with causes that he is passionate about.
Personal Finance
Poverty and Housing Disparity
Giving Back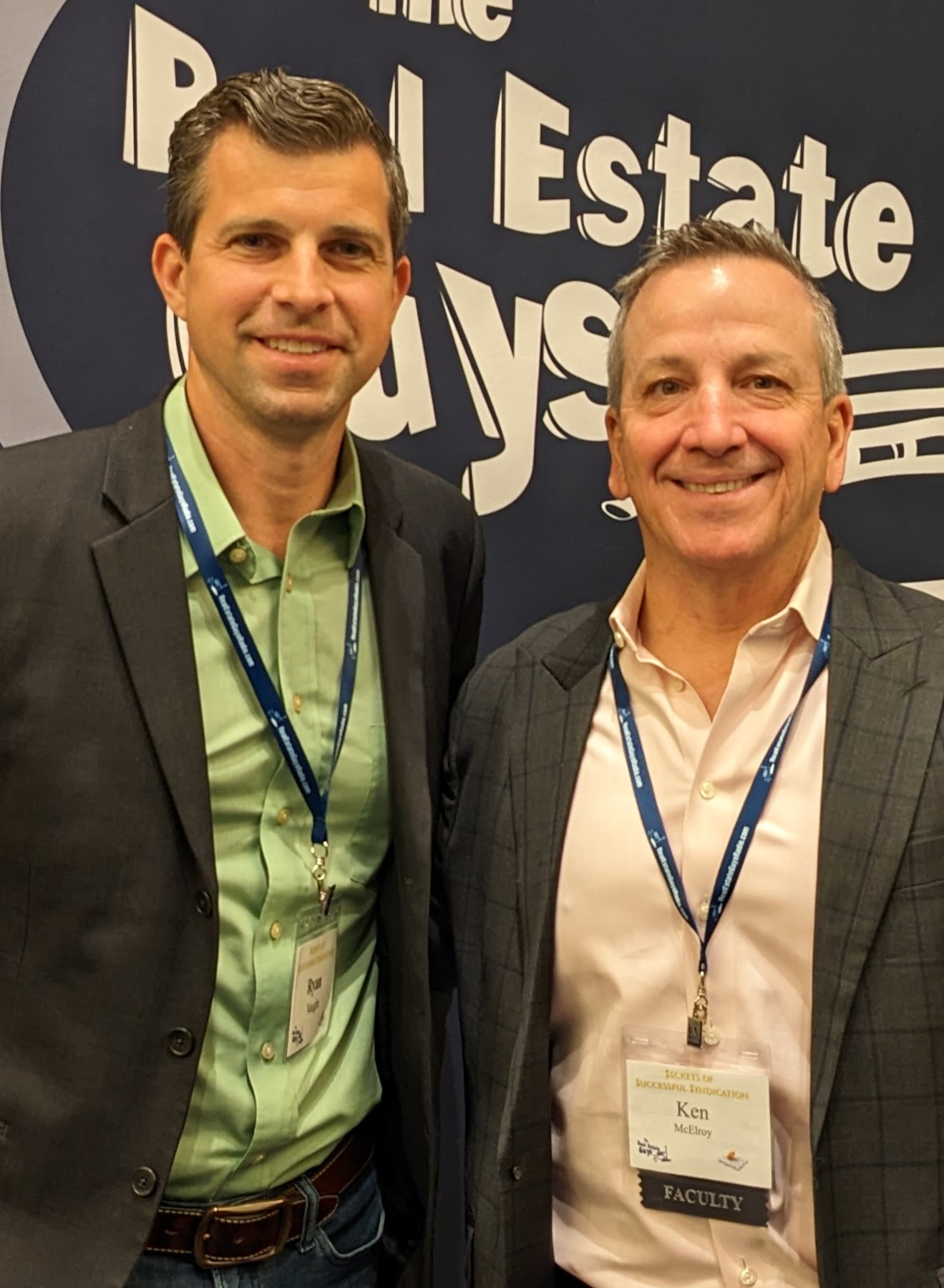 Certifications & Degrees
Business Finance Degree (CSUC), Certified Apartment Manager, National Association of Apartments Member, Realtor, CA Real Estate Broker, CA CSLB General Contractor
Real Estate Investor
Ryan owns and manages his own portfolio, including partnerships and capital raises.
Real Estate Instructor
Ryan enjoys teaching real estate courses as an instructor at Butte Community College.
Principal Broker & Property Manager
Ryan has managed his team of agents, and managed hundreds of units since early 2000's, overtime selling portfolios and companies to others.
Non-Profit
Ryan is a past president of the Jesus Center board of Directors and past Financial Elder at Bidwell Presbyterian Church.
Value & Portfolio Analysis for Residential and Multi-family. Listing, Sales, Brokerage, Market Prep Services and More.
Infill Development, Adding Units, Maintenance, Construction, Paint, Flooring, Framing and More.
Cashflow and Operations Management, Budgeting and Reserve Planning, Value Targeting & More.