From fixing toilets to complete down to stubs remodels, our team of carpenters, plumbers, electricians and painters can get the job done. Our team has experience in planning, project management and extreme property rehab.
Specializing in local investment properties and brokerage for real estate investors.
Our team has sold a LOT of homes in Chico. We have dedicated agents that believe loyalty and honesty are important in every transaction. We are unique in that we have construction, finance, and investment expertise we add to every transaction.
Consulting for modern business, efficient analysis, process auditing and automation through software solutions.
We take property management to the next level. Yes we collect rents, do repairs, find tenants and more. But we view your collection of properties as a portfolio. We ask questions like, how much cashflow should you be getting? What should be sold, or traded?
Every beach on Kauai, documented, with reviews, directions and photos.
Every beach on the Big Island of Hawaii, documented, with reviews, GPS and photos.
OTHER PROJECTS & COMPANIES
Ryan founded and grew this property management business from nothing to a medium sized company in Chico, CA serving hundreds of properties and owners. Ryan sold his interest in this company in 2018.

Ryan was instrumental in growing Netguava to a profitable and respected company, that serviced about 200 customers with small and large websites. He was in charge of corporate leadership, training and general staff management. Ryan sold his interest in this company in 2012.

Ryan started a virtual tour company by taking high quality tours of local real estate property for sale. It grew into a local success, and then begin selling business franchises. It expanded to 10 partners/franchisees were providing service to their local markets based on the model. Ryan sold his interest in this company in 2012.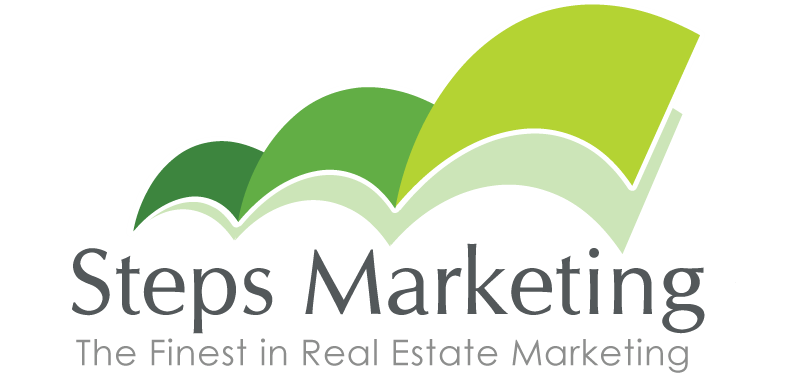 Ryan along with serveral other partners, founded this web marketing company and set a foundation for success. Today Steps Marketing is a respected company known for innovative and well designed custom websites and software. Ryan sold his interest in this company in 2010.
Value & Portfolio Analysis for Residential and Multi-family. Listing, Sales, Brokerage, Market Prep Services and More.
Infill Development, Adding Units, Maintenance, Construction, Paint, Flooring, Framing and More.
Cashflow and Operations Management, Budgeting and Reserve Planning, Value Targeting & More.